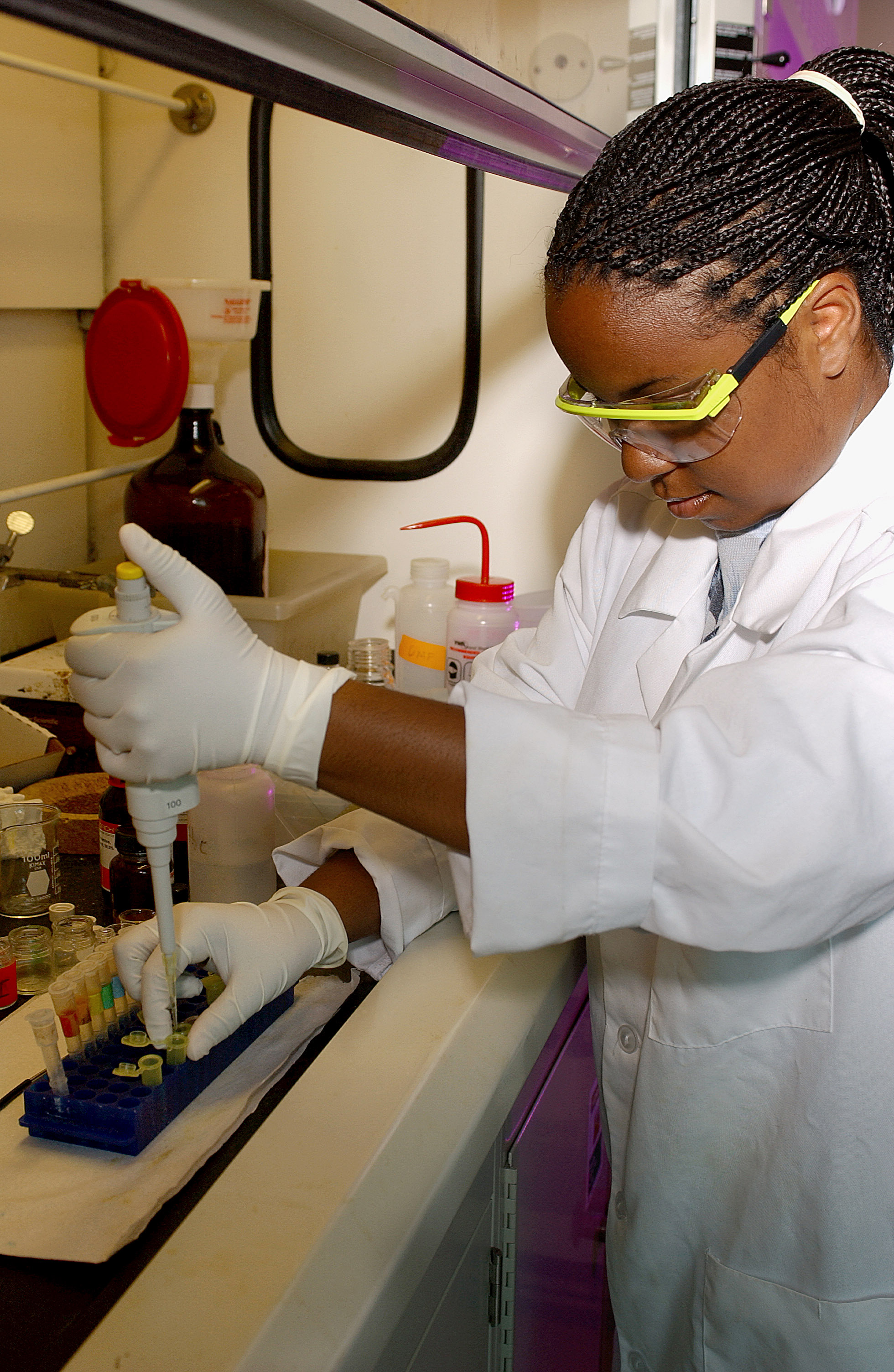 Undergraduates are encouraged to apply to participate in a summer research experience in the College of Sciences at Georgia Tech.
Over a 10-week period, participants will gain broad perspectives by working in a dynamic research environment under the supervision of a faculty member. Projects span numerous disciplines such as biology, astrophysics, chemistry, mathematics, earth/atmospheric sciences, mathematics, neuroscience, biochemistry, physics and more….
In addition to working full-time in a research lab, students participate in professional development programming, seminars, and a research symposium.  Stipends, a travel allowance, and housing are available. Deadlines are typically in February. APPLY EARLY!
Current Summer Research Programs in the College of Sciences:
For a listing of additional programs at Georgia Tech and elsewhere, check here.